第二个孩子的第二个孩子(2022- )
The second child's second child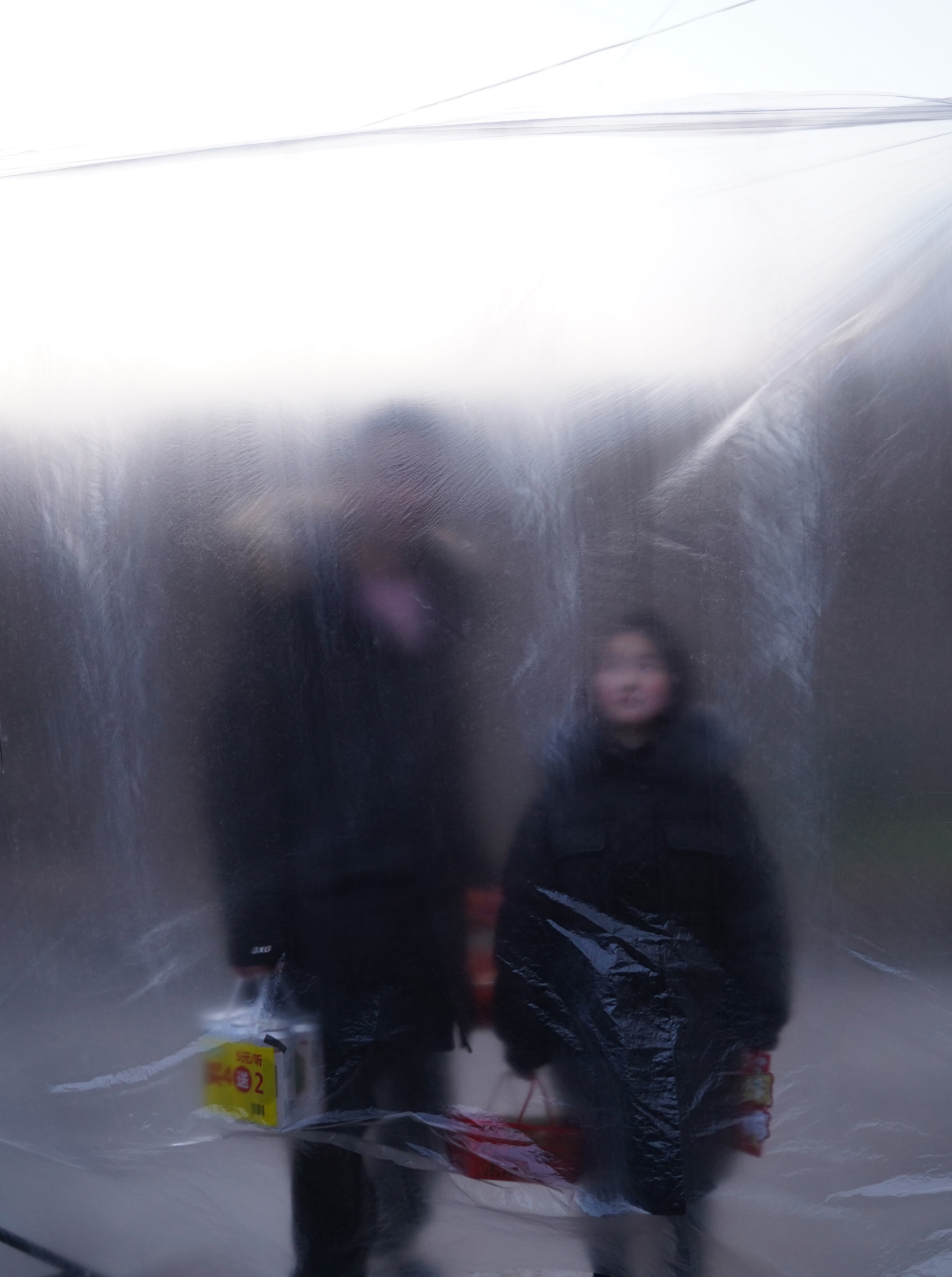 从去年我开始记录这批肖像,上个世纪八十年代以来,中国实行了严格的计划生育政策,每家只允许生育一个孩子,但是在农村地区还是很多人冒险生了第二个孩子,很多小孩在怀孕期间就被流产了,幸运生下来的这些孩子要么要藏在别人家里养,要么要要缴纳高额的罚款。
到了最近这几年,随着中国劳动力人口匮乏,政府逐渐废除了计划生育政策,现在又开始鼓励这些年轻的家庭生育第二个孩子。
我发现些当年的这些第二个孩子,也就是不被允许出生的一批人,他们中很多人现在已经生了第二个孩子了,我于是拍摄了他们抱着第二个孩子的肖像。
Since last year when I started documenting this group of portraits, China has implemented a strict family planning policy since the 1980s, allowing only one child per family. However, many people in rural areas still took risks and had a second child. Many children were aborted during pregnancy, and those who were lucky enough to be born either had to be hidden in someone else's home or pay high fines.
In recent years, as China's labor force population has become scarce, the government gradually abolished the family planning policy and is now encouraging young families to have a second child.
I found some of these second children from back then - those who were not allowed to be born - many of whom have now given birth to their own second child. So I took portraits of them holding their second child.